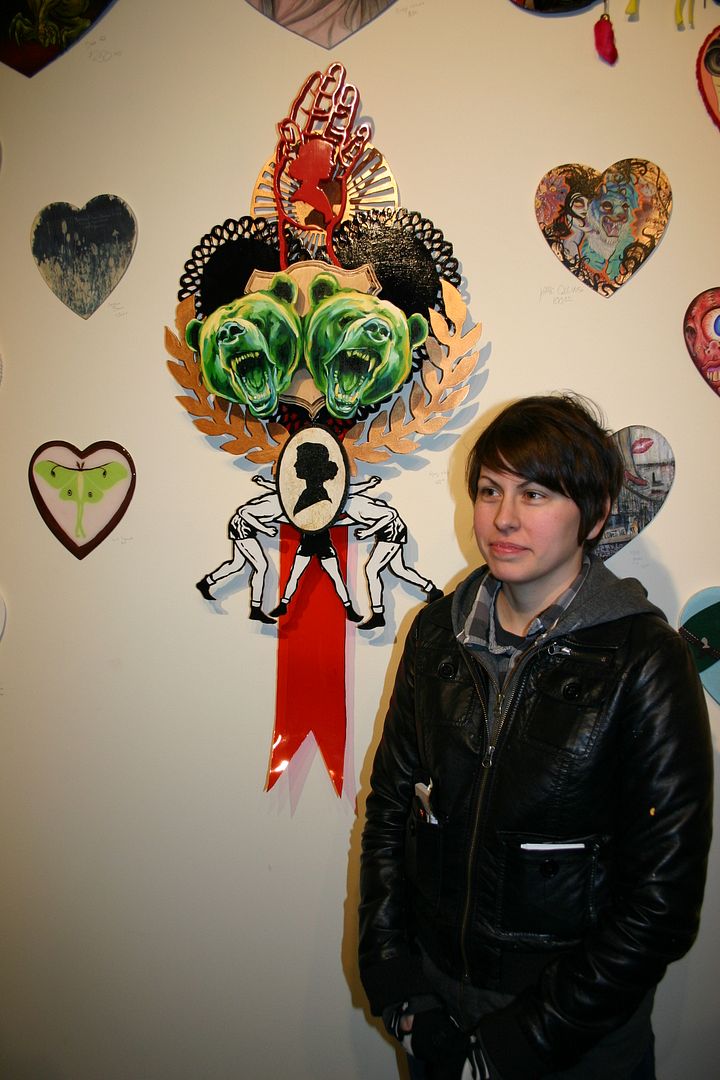 artist hilary white in front of her amazing piece. her show, 'altar' opens March 6th!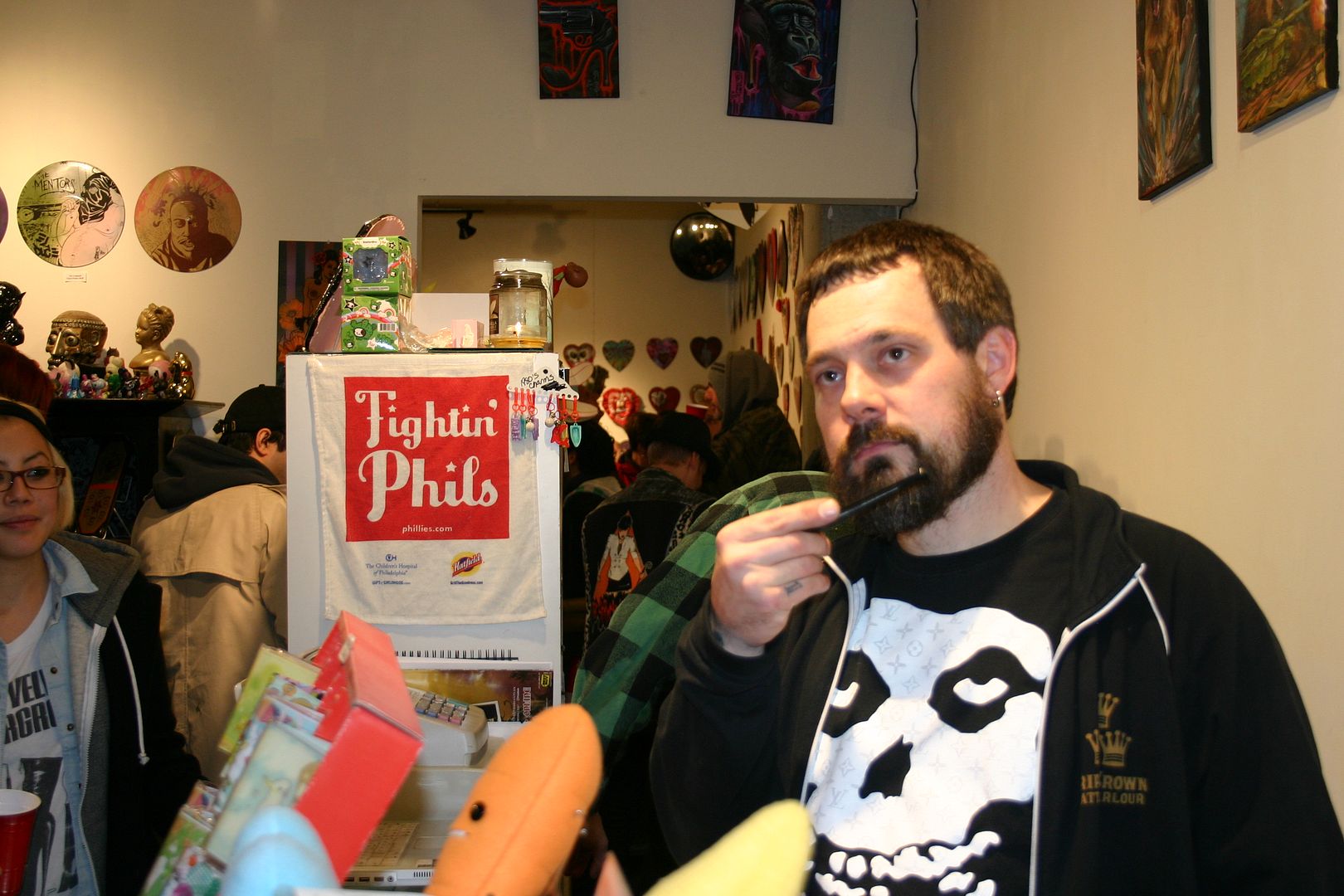 mike supermodel mastermind of the hearts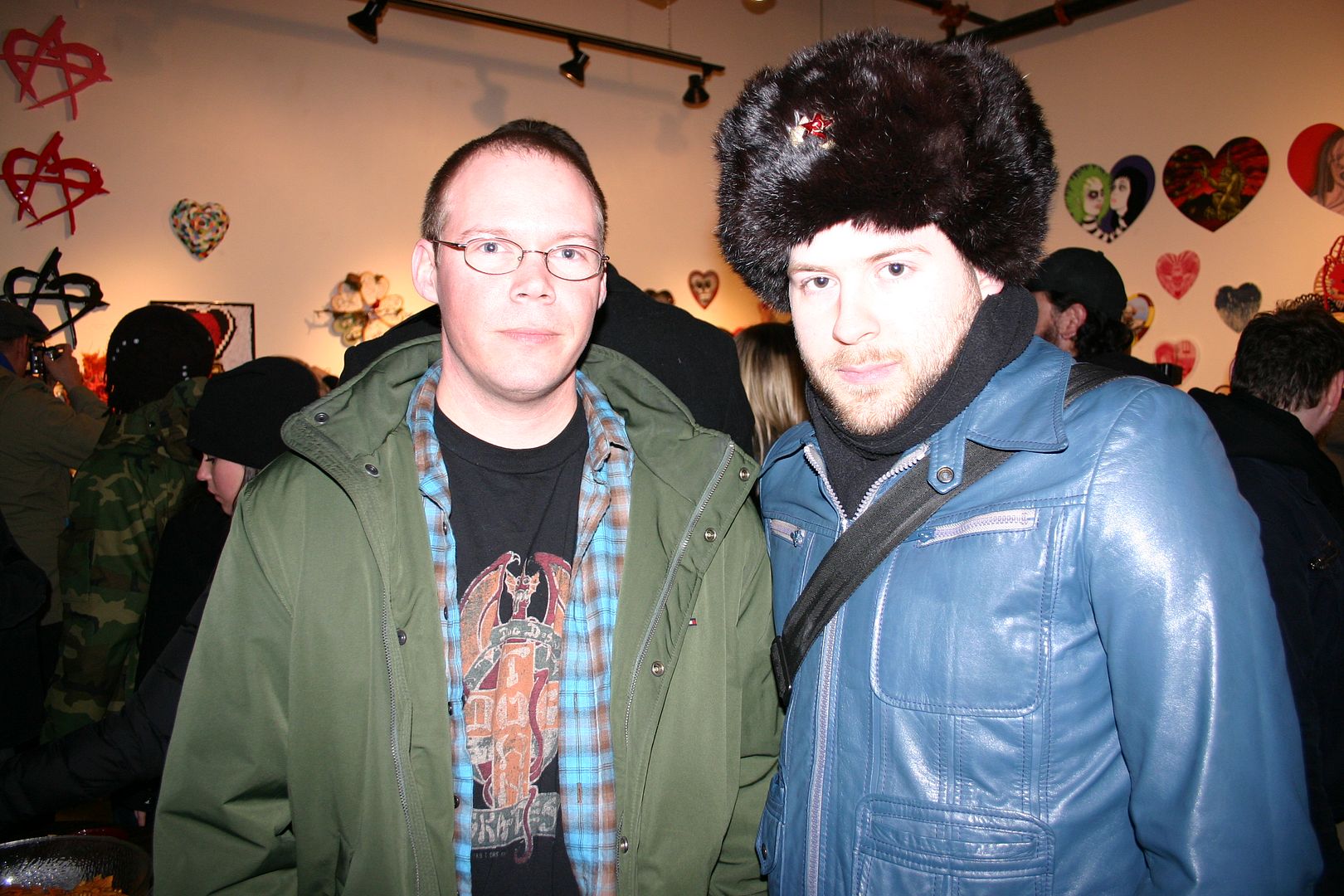 artists buddy nestor & joka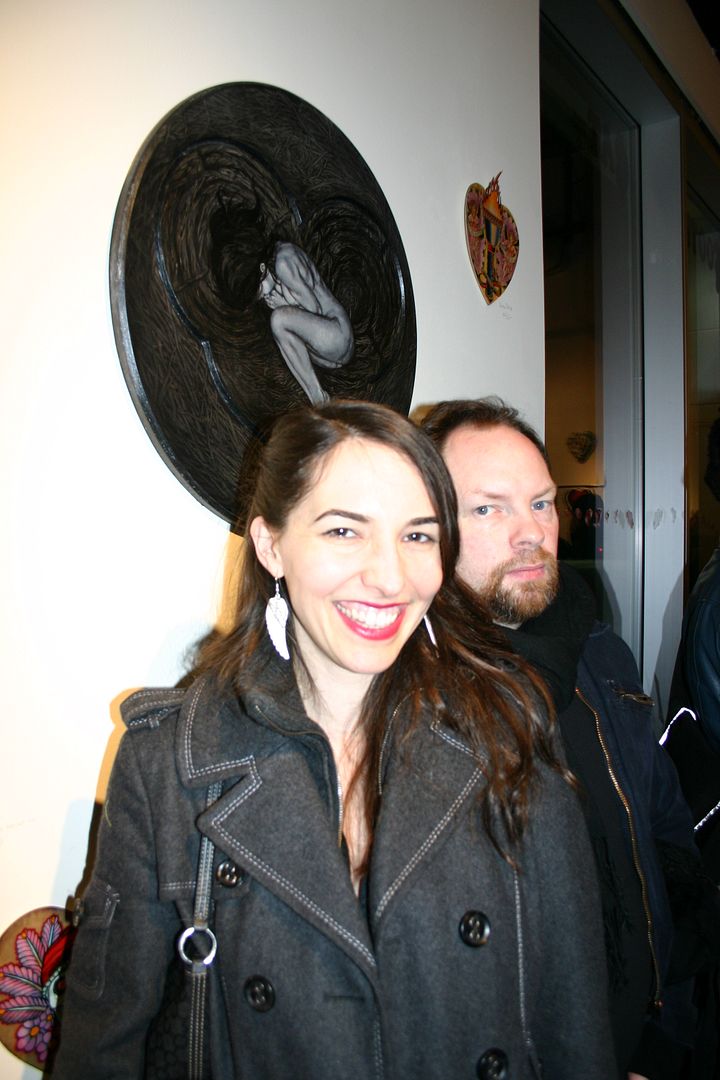 artist paul romano in front of his heart with his lady love reesha ( who is also featured in the painting)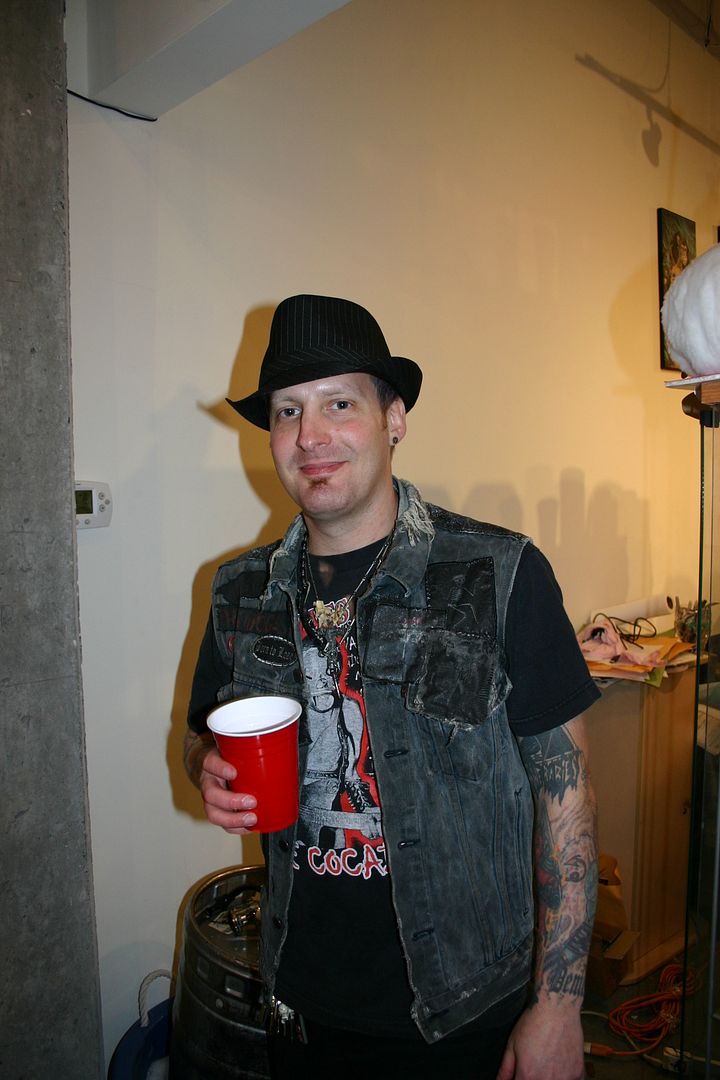 artist dave glass bartending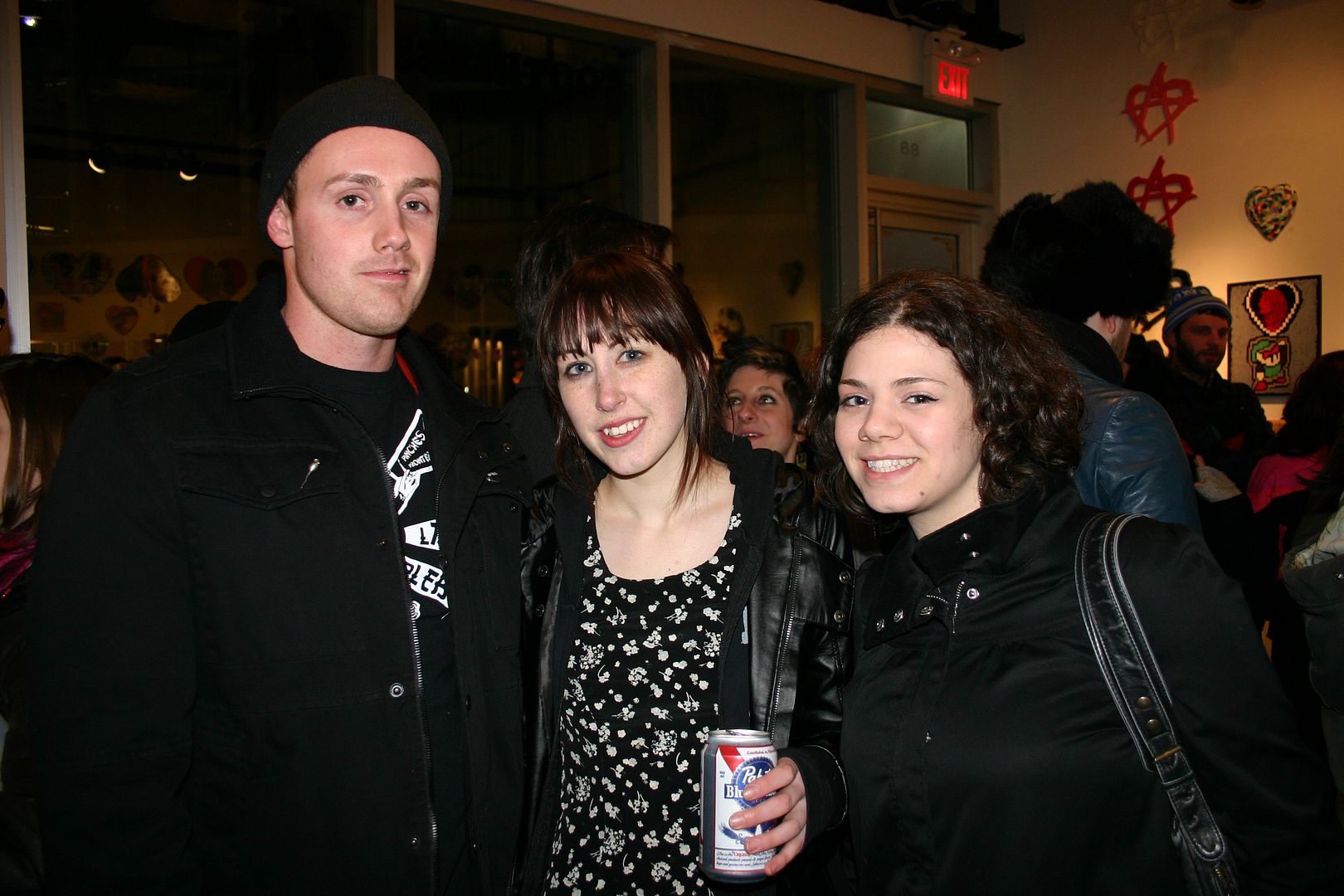 artists tim o'hanlon, christina brown and gina rubenetti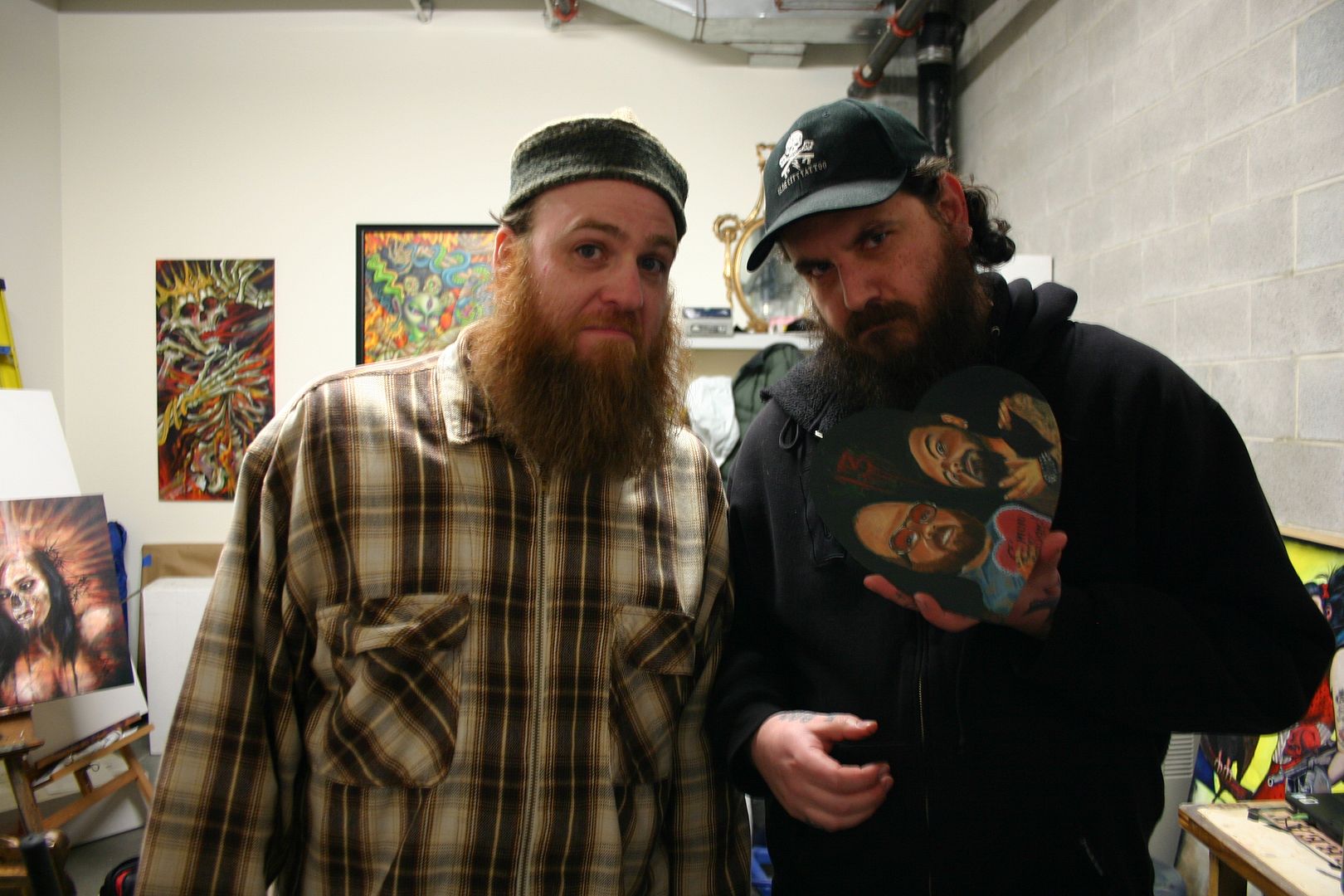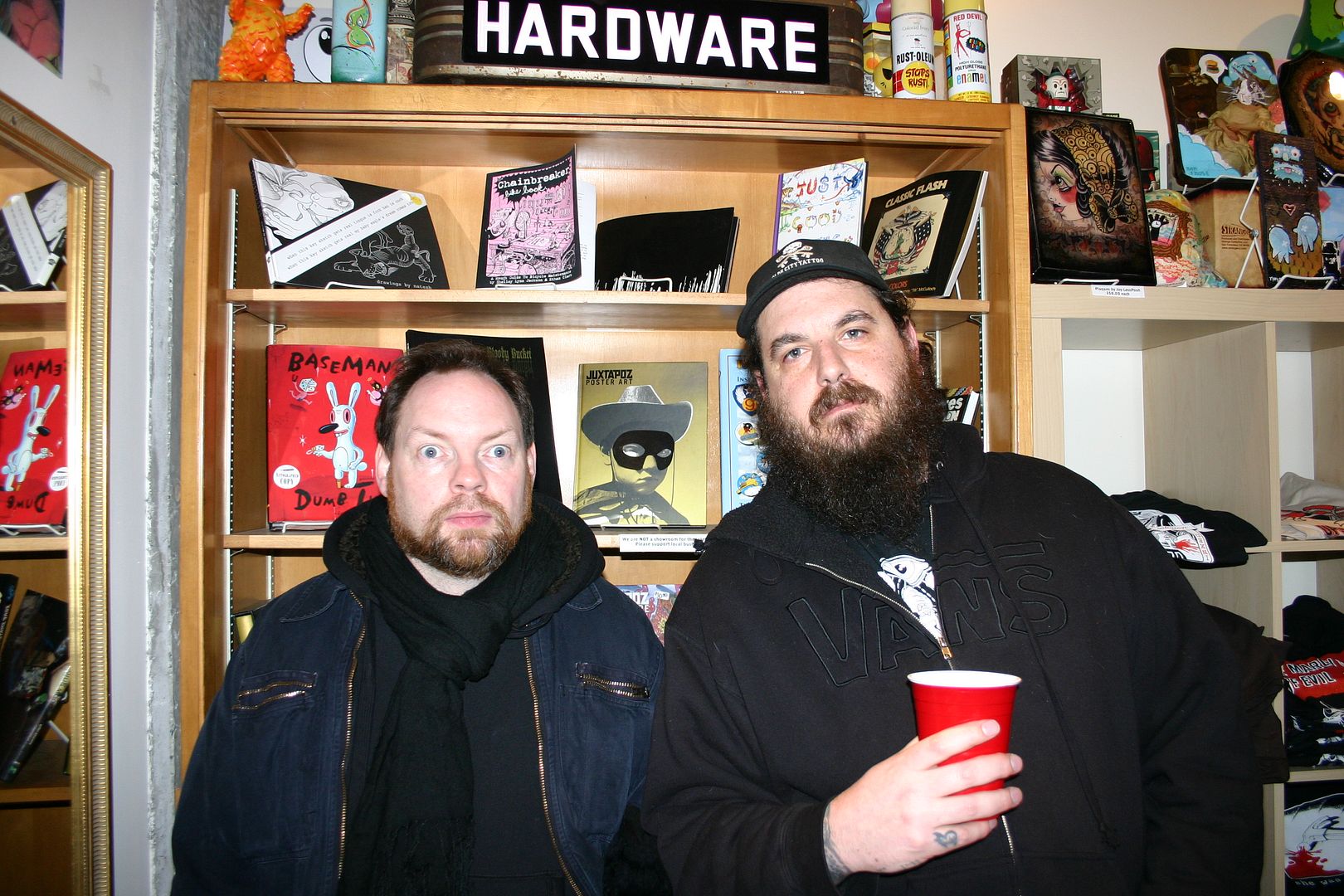 paul & jag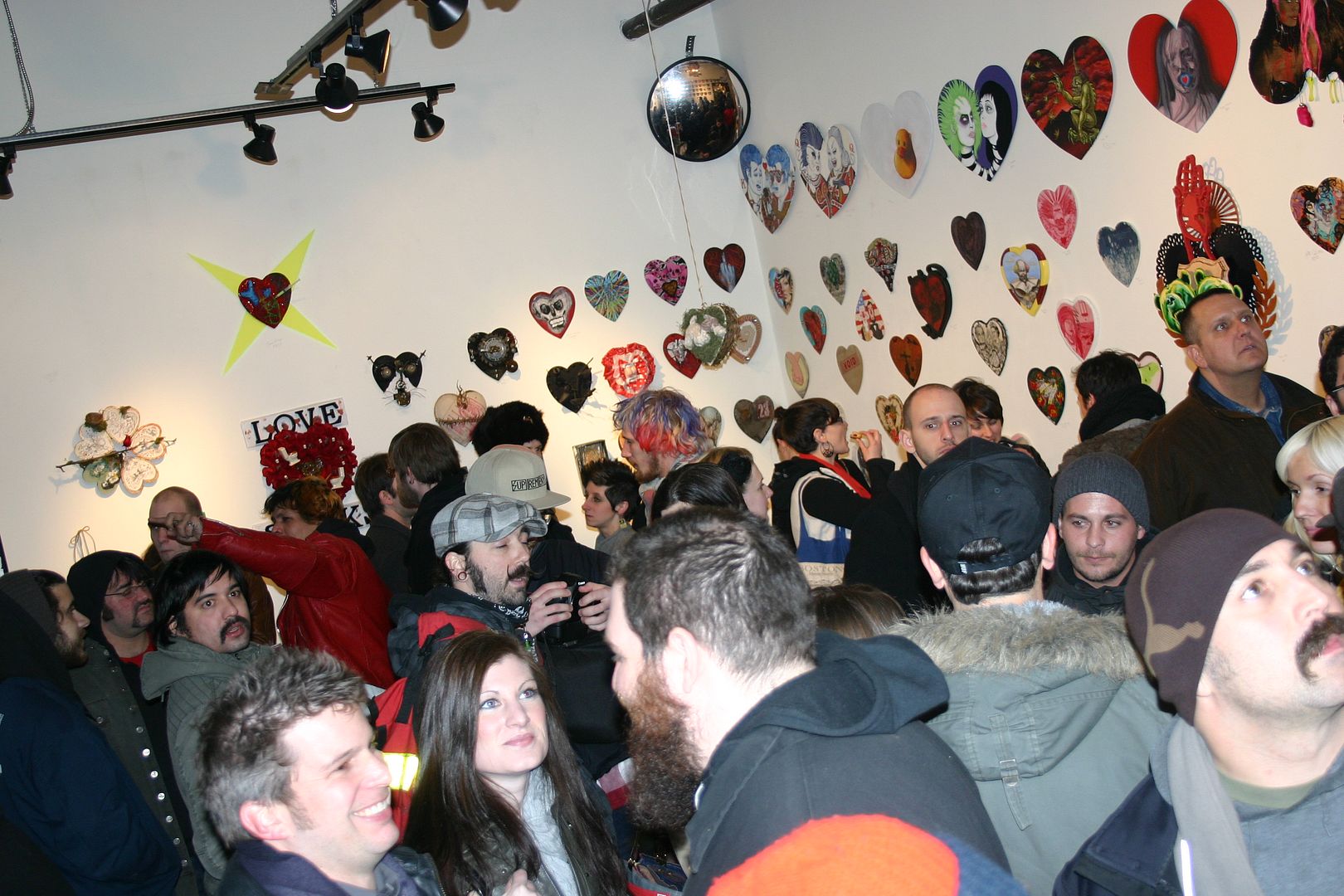 we were packed all night long, thanks to everyone who came out!